Anyone who has taken a dip in to the dating pool (or sewer) will know it can be traumatic. No-shows, blanked texts and cat fishes can be enough to send anyone into cardiac arrest. But we are not alone in our dating disasters. Our friends from around the globe are knee deep in courting calamities too. Here's 10 of the weirdest dating traditions from around the globe.
1. Fat farms in West Africa
In Mauritania some areas still have fat farms where older women in the village fatten up the young girls, ready to find a husband. In West Africa, being fat is seen as being rich and important, so the young girls are force fed mountains of couscous and endless pints of milk.
2. BO apples
An old tradition in Austria saw ladies on the pull place segments of apple in their armpits and perform a special dance for the lads. They would then give the sweaty bits of fruit to the guy they fancied and if the feeling was mutual he would eat the apple. Quite literally the pits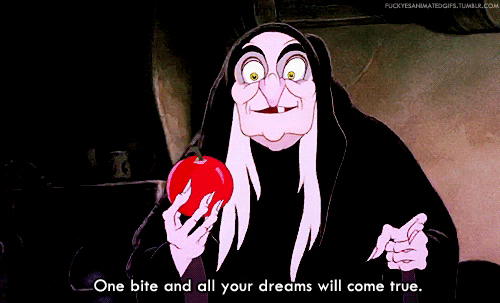 .3. Toilet torment in Borneo
One tribe in Borneo ban newlyweds from leaving the house on their wedding day. That includes using the toilet. This wee-ird tradition is said to bring good luck to couple's marriage – and probably future bladder problems too.
4. Blackening of the bride
In Scotland, rubbish is thrown at the bride and groom before their big day. They are then paraded around town and it is believed that if a couple can survive that escapade, their marriage can survive anything.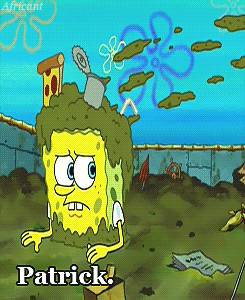 5. Giving head
Some Taiwanese would seduce their lovers with a severed head in the 19th century. Men returning from battle would pick up a decapitated head off those they had defeated as a token of their love according to one source. If their date was interested, she would accept it.